Hello! Thank you for visiting Raleigh Moravian Preschool's website. We hope you find valuable information to help you connect to the preschool and answer any questions you have. If you have further questions, want to schedule a tour, or would like more information, please contact the Preschool Director, Stephanie Williard, at 919-616-8873 or preschool@raleighmoravian.org.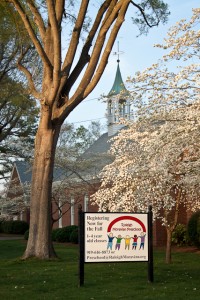 Registration for 2018-2019 school year is underway.   Registration information and rates are available here. If you'd like a tour of the preschool and further information please contact us.
There is still space to register in certain classes for the 2017-2018 school year. Please contact Stephanie for availability. We offer referral and sibling discounts! See the Registration page for details.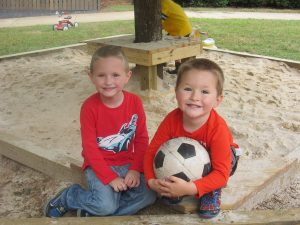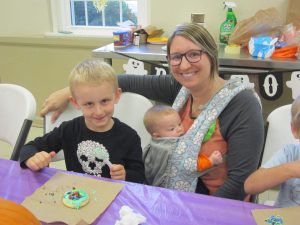 Raleigh Moravian Preschool offers financial assistance to students based on financial hardships and availability of funds. Applications are accepted at any time during the school year as long as there are funds available to support this need. The typical time to apply for financial assistance is when registering your child for the upcoming school year.
Financial assistance is awarded as a percentage of tuition for a percentage of the school year. No full assistance is available (for the whole school year).
Financial assistance is awarded for registration fees.
Financial assistance is not available for summer camps.
Please contact the Raleigh Moravian Preschool Director at 919-616-8873 with any questions regarding the financial assistance application process.
Upcoming Events
| | |
| --- | --- |
| March 21, 2018 | Planting in the Garden |
| March 26 & 27, 2018 | Easter egg hunts |